Australia's Leading Hydraulics Company

For over 25 years, Berendsen Fluid Power has been at the forefront of Australia's hydraulic industry. We recognise that experience and knowledge are paramount in a provider, and are confident in being able to offer our customers the best in all aspects of hydraulics.
Our key strength is no doubt our unbeatable service and repair capabilities of all hydraulic product types and systems. We recognise the importance of machinery uptime and are committed to providing quality service that lasts. Complemented by our team of technical experts and comprehensive warranty, our service is one that is relied upon by some of Australia's most well known names; such as Bluescope Steel, BHP, Anglo Coal, Hitachi Construction & Machinery and Onesteel.
Our solid reputation for hydraulic design and manufacturing comes as no surprise, with some of the most sought after skills and machinery at our disposal. Our team have produced an outstanding variety of hydraulic masterpieces. From a variety of cylinder and manifold products to complete system solutions both large and small – our team can do it all.
Berendsen incorporates Pacific Hydraulics products, brands and service offerings after the businesses merged in 2021. The combined businesses provides Berendsen with a stronger, more technically capable business, strengthening its national coverage to 11 locations and further supports the growing service and exchange programs for our customers.
Berendsen is also proud to have recently developed a Machining Services division to complement our hydraulic services. For further information click here.
In addition to our in-house expertise, our long-standing relationships with some of the world's most recognisable brands are worth boasting about. We stock and supply a comprehensive range of premium brands at competitive prices, and are always willing to go the extra mile to satisfy the immediate needs of our customers. Some of our leading suppliers which continue to help cement our brand in the marketplace are Danfoss Power Solutions, Vickers By Danfoss, Danfoss Char-Lynn®, Nordon, Fairfield, MP Filtri, Olaer, Oil Control and The Hydraulic Warehouse.
Berendsen
Corporate Profile
(1mb)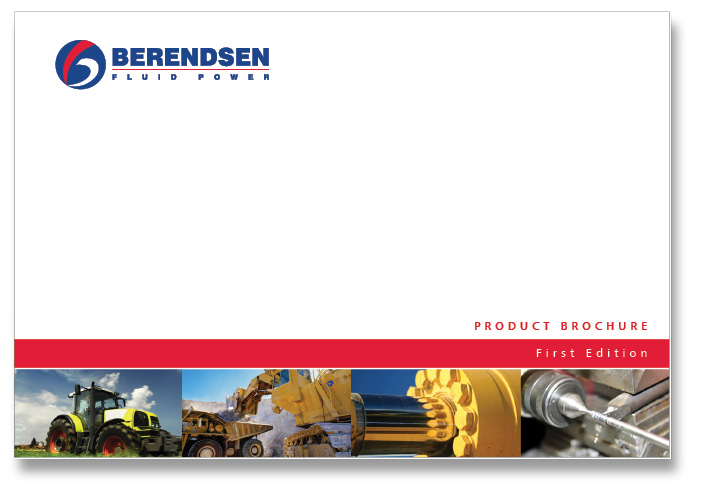 Berendsen
Product Brochure
(2mb)
What our customers have to say:
"I would just like to say thank you to Berendsen Fluid Power for your support and professionalism while working with PPK to complete the Austar Drill Rig project. Your work quality and performance were above and beyond all expectation and I am pleased to continue working with the Berendsen Fluid Power team now and into the future." – Daniel Reed, Engineering Manager, PPK Mining Equipment