Brakes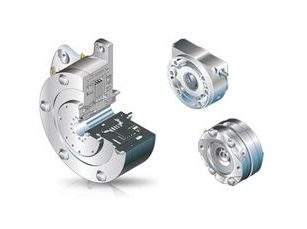 We understand the importance of quality brakes and supply a range with exceptional holding power for both wet and dry conditions, for a variety of applications and industries. Designed and built for the harshest conditions, our range of brakes are utilised on a arrange of equipment including loaders, cotton harvesters, oil rig equipment, cranes, serial work platforms and boom lifts.
We supply multi-disc brakes and torque lock brake systems from leading manufacturers including Ausco and Fairfield.
Our hydraulic brake range is currently not available to purchase through our online shop. For product information, pricing and availability regarding our hydraulic brake range please fill out a form, call or email us using the links below.