Coolers & Heaters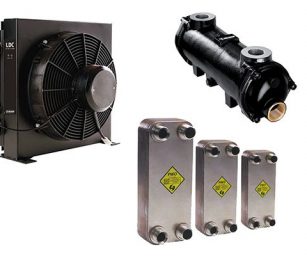 Coolers and heaters work to maintain an ideal working temperature of hydraulic fluid to prevent fluid damage or system failures.
We source a range of hydraulic coolers and heaters from well-known suppliers including Olaer.
Our range of Olaer coolers and heaters includes:
Air/oil heat exchangers including LAC Series, LDC Series, LHC Series
Water/oil heat exchangers including PWO Series
Air/water coolers
Our hydraulic coolers and heaters range is currently not available to purchase through our online shop. For product information, pricing and availability regarding our hydraulic coolers and heaters range please fill out a form, call or email us using the links below.