Power Steering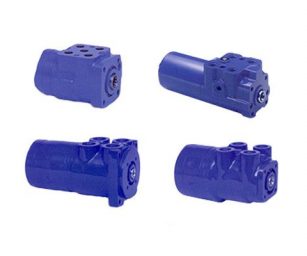 Power steering products, such as control units, steering wheels, pumps and steering columns, assist with controlling and directing fluid pressure.
Berendsen source innovative power steering pumps from Eaton Char-Lynn.
Our range of Eaton Char-Lynn power steering products includes:
Power steering pumps including the VTM Series
Steering control units including Series 3, 6, 10, 12 and 20
Steering accessories including wheels and columns
Our power steering range is currently not available to purchase through our online shop. For product information, pricing and availability regarding our power steering range please fill out a form, call or email us using the links below.